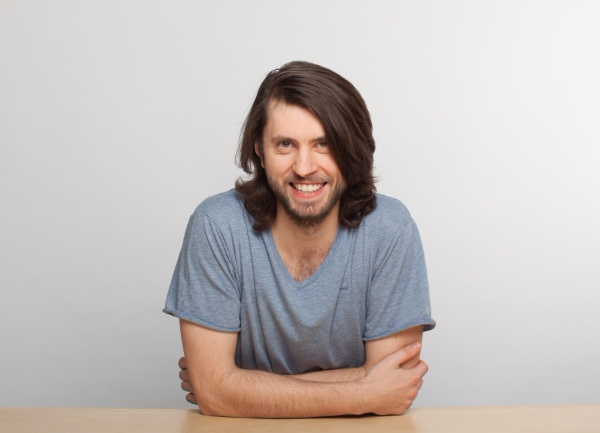 My name is Michael Felger. I am a self-employed web developer since 2014 from Cologne.
---
The paradigms responsive web design, flat design and function over form are particularly important to me when working on a frontend. Since a user wants to find information on a website quickly and easily, a clear and haptic design is indispensable nowadays. I will help you to meet these requirements exactly.
---
I follow the principles of agile software development when working on backend. Since the requirements of a software can change during the creation process, we will develop the software that you want together and in constant interaction with each other. This iterative and transparent way of working will get you maximum control over the end product.